Our New Dining Experience Is Here
We are delighted to announce that our brand new internationally-inspired dining experience is now available to enjoy. We look forward to you joining us for a meal or a bite to eat soon.
Independently owned and designed, The Spiritualist is a far step away from anything ordinary. It's enticingly elegant with a touch of cool. Located in the centre of Glasgow, it's the perfect place to relax and catch up with family and friends over lunch or dinner with delightfully stylish cocktails.
For a curious mind, the thrill of something new is a sensation that never grows old. In a world where true revelations are becoming increasingly rare, discovering The Spiritualist for the first time, and experiencing it afresh each time you return, is akin to those moments of extraordinary clarity wherein a door opens and you step into a fascinating world.
*We take bookings for food and drinks, and just drinks too!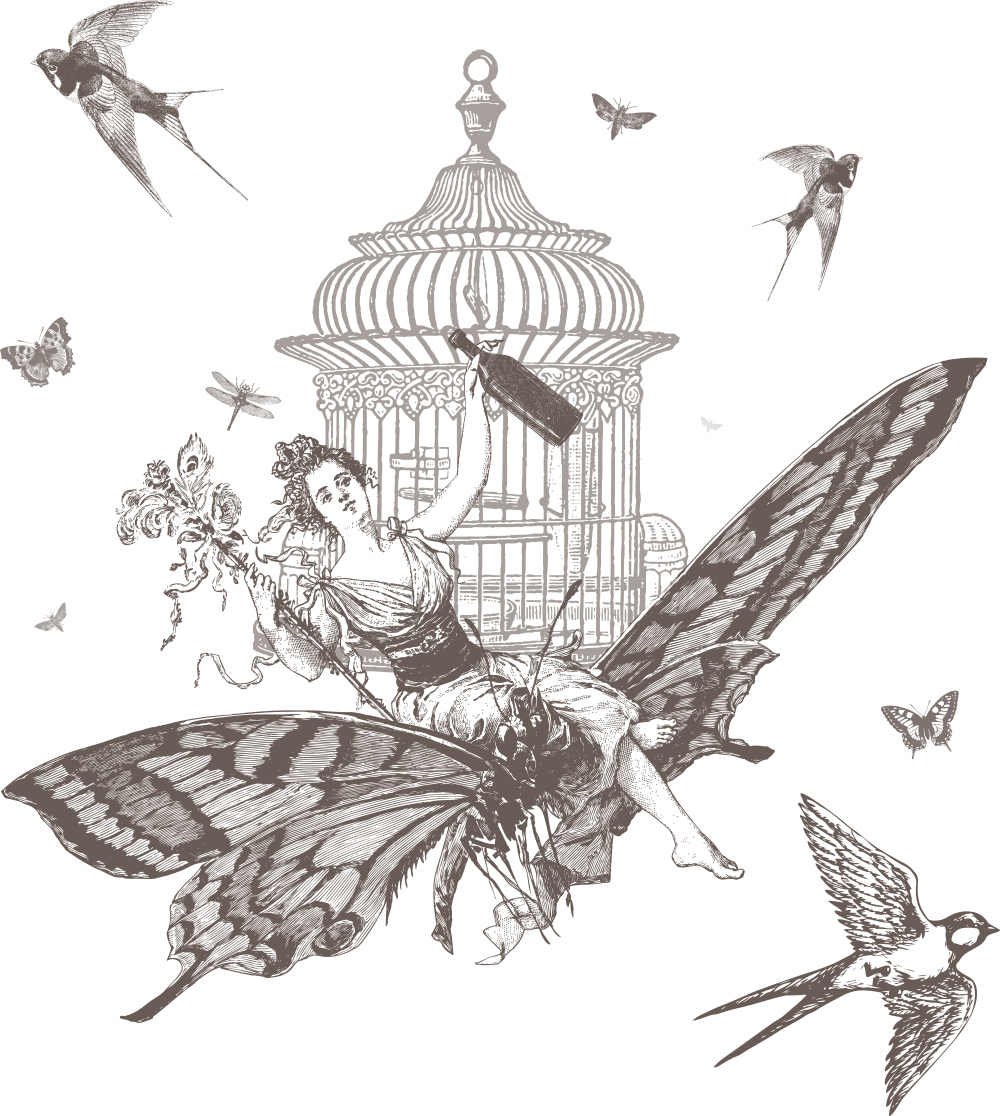 HOSTING AN EVENT?
HIRE A SPACE
The Spiritualist is inviting for all occasions, especially those ones that require that extra special touch. We can section off a part of our restaurant area for you to have your way with the night, ideal to host a drinks reception or a celebratory meal. Contact our team today to discuss your requirements and we would be only to happy to create your perfect event.
Call us on 0141 248 4165 or email us here